Who we are
On the way to becoming
RecruitKing
We love and live our service. For years we have been constantly expanding our presence in Europe, Middle East and the United States. We are still constantly expanding our network and improving our service from year to year.
WHO WE ARE
How We Started RecruitKing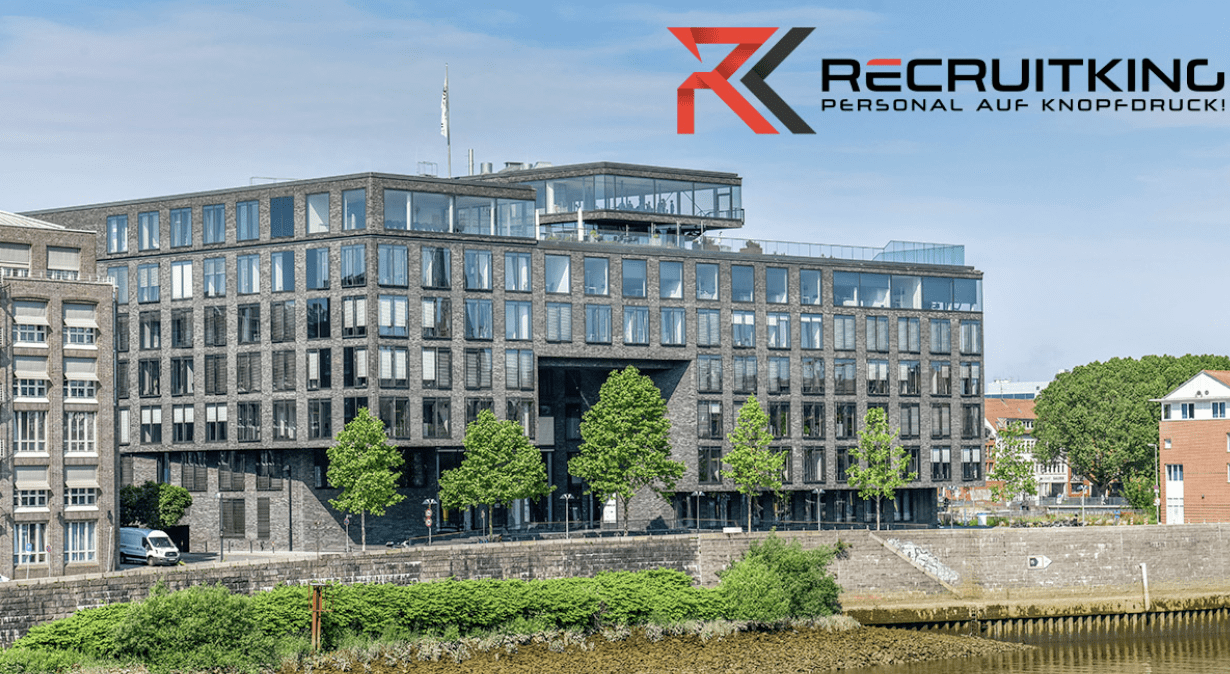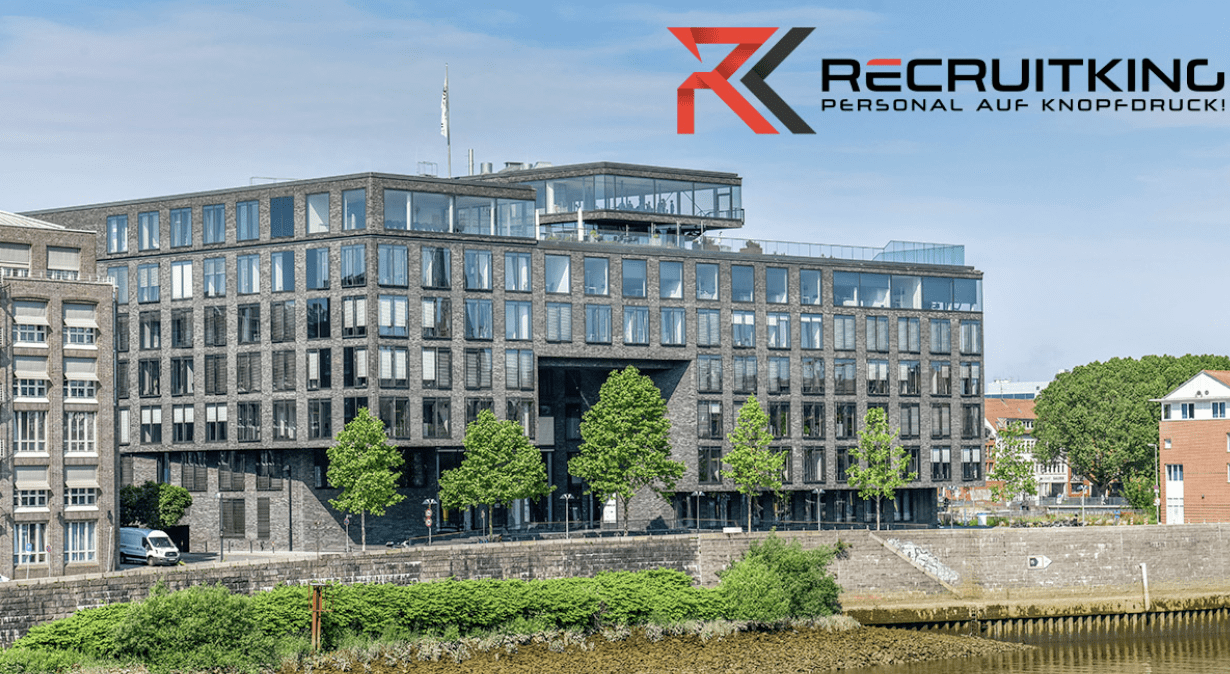 2017
Company start up in Bremen, Germany
We started as a Social-Media Agency for the B2B-sector and developed our own AI-based software to find the people we need for business contracts and for our clients to offer them finding new customers.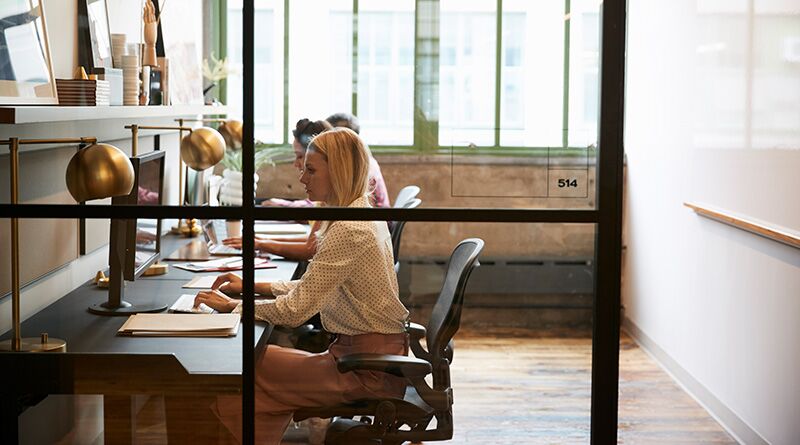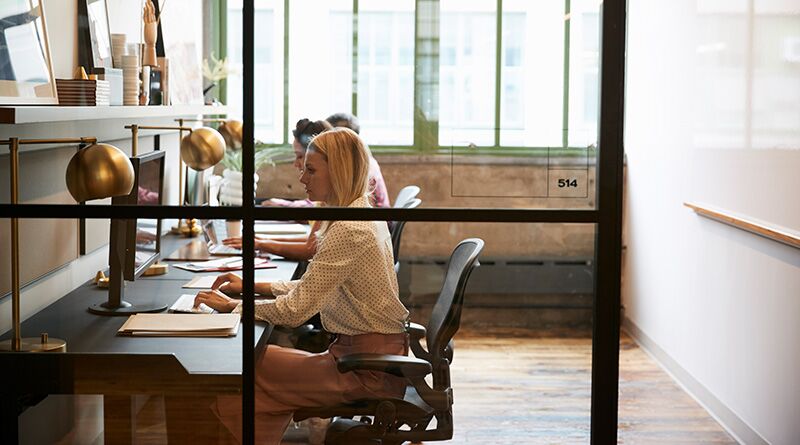 2019
Completely focus as a Headhunter
We noticed that we are able to find every person and that we can target the qualifications and education as well. So we improved the skill to acquire the right candidates for our clients over the social media with our software.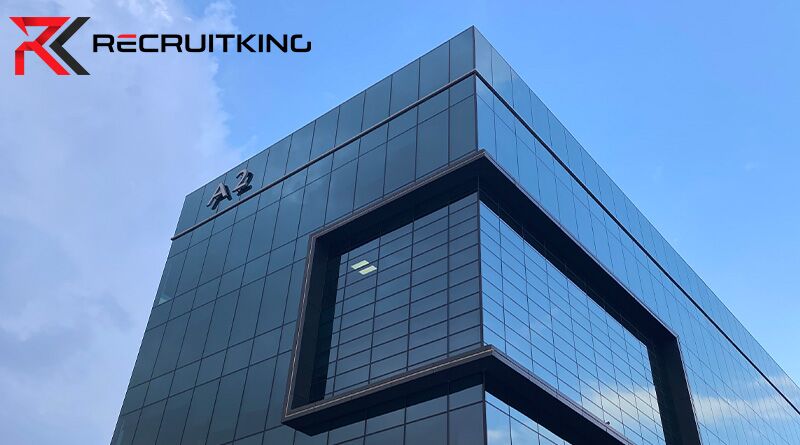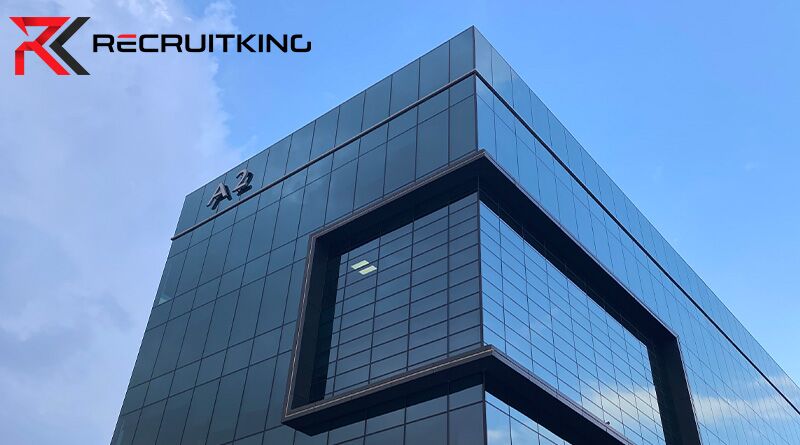 2021
Second headquarter in Dubai
Because of the large job market and the need in the United Arab Emirates, we have established a second location in Dubai.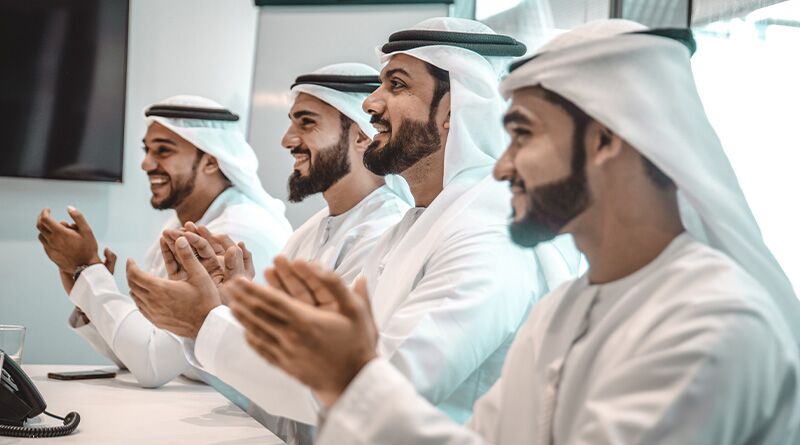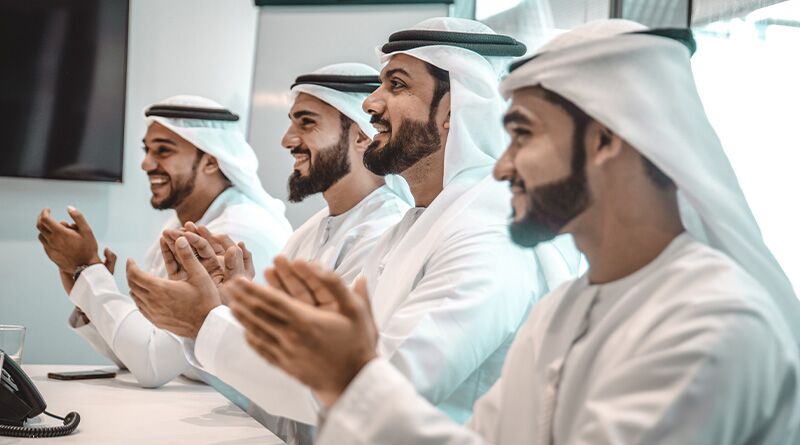 2022
Exclusivity
We expand our service exclusively to major customers in Europe & Middle East and improve our service every day.
Our History