Who We Are
Professional Headhunter - Without Upfront Fees
We work success-based, independent and focused to offer you the best service as a Headhunter.
100
%
Our Satisfied Clients

Best conditions
No upfront fees, free replacement and top-candidates in record time.
Excellent communication
We listen carefully and understand you in order to find the best possible candidates for your vacancies.
Detailed screening of candidates
Before you receive the candidates, we check that all requirements are met and whether the person fits your company.
Unique personalities
As a rule, our clients receive 5-10 suitable candidates which perfectly match the vacancy to be filled.
Headhunting as its best!
This is how we acquire the right staff for you
More efficient than the others. Faster than the others.
Our Talent Managers use our in-house AI-based software and every corner of the web to connect with the people who fit your needs.
In addition to our AI-based software, we also use social media tools and social media advertisement to search and find the right candidates.
For some of our vacancies we also use our international, global network which extends across the entire globe.
Our Specialties
Recruitment And
Executive Search
We connect the right people with the right companies. No matter if C-Level or other vacancies. We'll do it.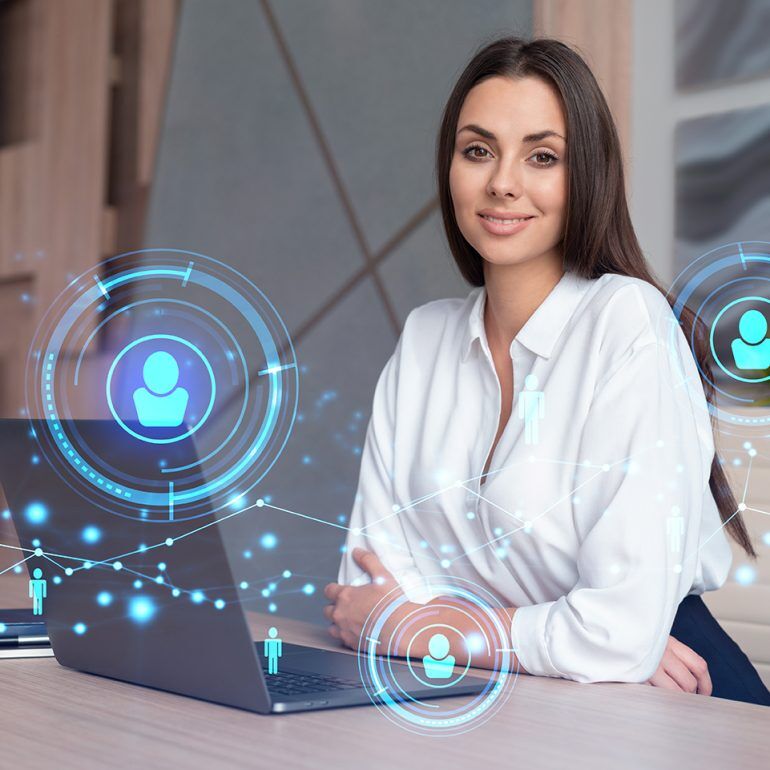 There are many mistakes that can be made in the recruiting process. We…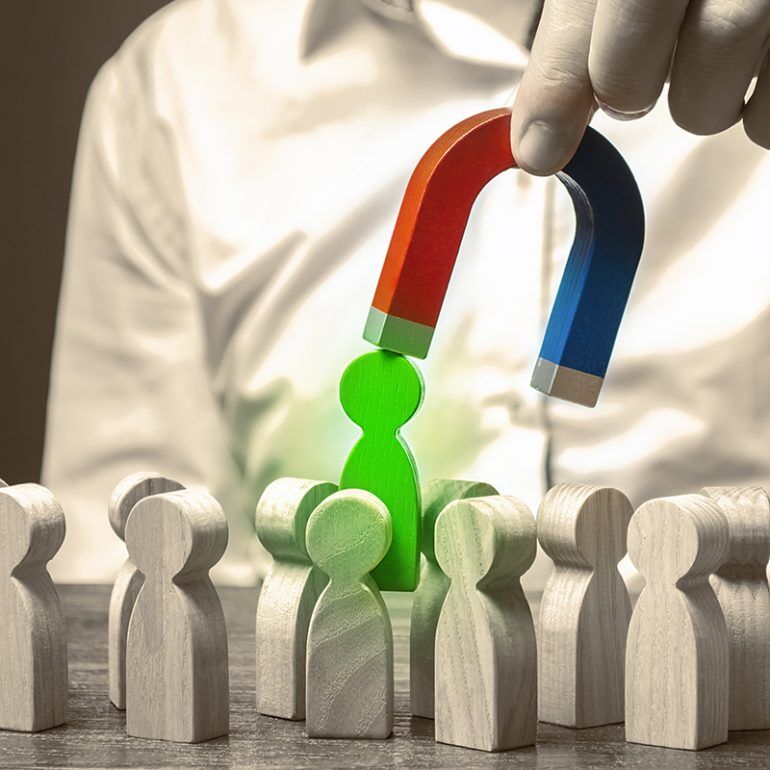 More and more professionals are not actively looking for new jobs. Nevertheless, it…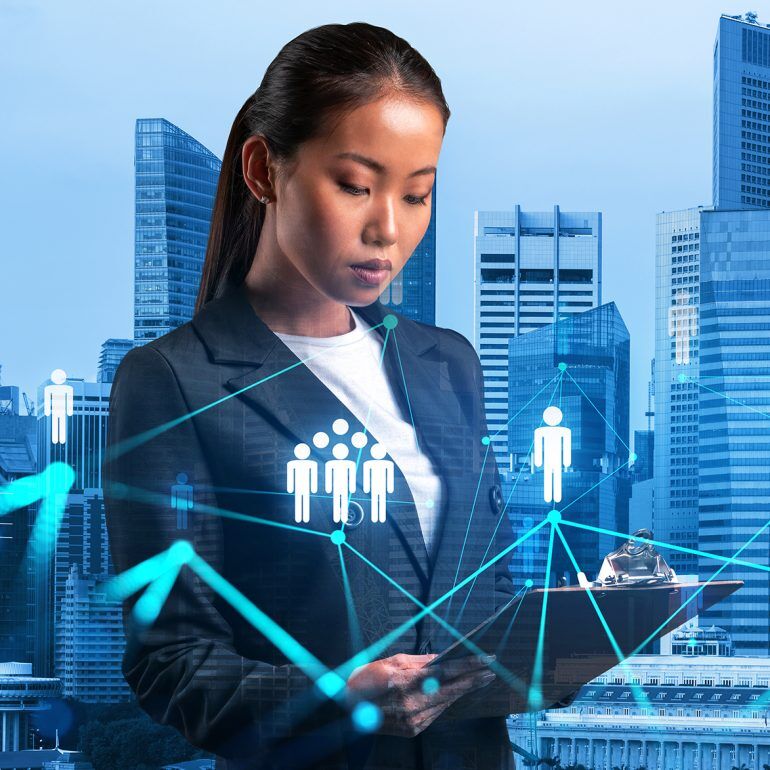 Before a headhunter is hired for the first time, one can ask oneself…
Home